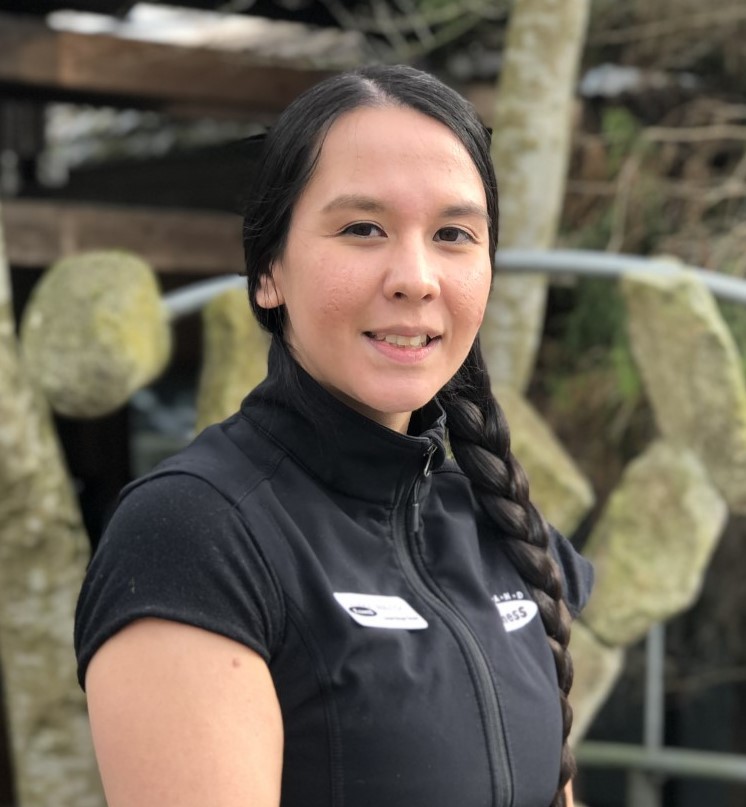 Analeigh's love of Bodywork began as a Student Athlete when she would exchange massages with her teammates and often give her family "free massage coupons" as gifts. She began her journey as a practitioner working with breathwork and Pranic Healing, in 2018 she began massage school at the Port Townsend School of Massage to further her scope of practice. Having completed her 750-hour program there, Analeigh began her own practice in 2019 and mentored under massage instructor, Kylan Skinner (Advanced Bodywork) for the first 8 months of her career. This provided Analeigh with many hours of hands-on training in Cupping, Muscle Energy Technique, Postural Assessments, Myofascial Release, Manual Lymphatic Drainage and Reciprocal Inhibition.
Analeigh then moved her practice to Port Angeles and opened Sun-A-Do Massage. There she specialized in Pre-Natal/Pregnancy Massage, a modality that she grew a passion for following her own successful home birth experience. She loves offering support to those experiencing pregnancy, helping them to become more comfortable and in tune with their bodies. Analeigh recently completed training in Ashiatsu Massage and is excited to bring her new skills and knowledge to her clients at Island Fitness. She is grateful to be working with athletes of all levels in a gym environment where she and her clients have access to everything they need to work on their athletic abilities.
When not working in the gym, Analeigh enjoys working with animals, watching her kids compete in sports, jumping into the water (no matter the temperature). As well as beading and weaving and learning more about the traditional practices of her culture.
LIC# MA 60950525
focus / modalities
Swedish Massage
Deep Tissue
Range of Motion Work
Postural Correction
Reciprocal Inhibition
Muscle Energy Technique
Pregnancy Massage
Myofascial Release