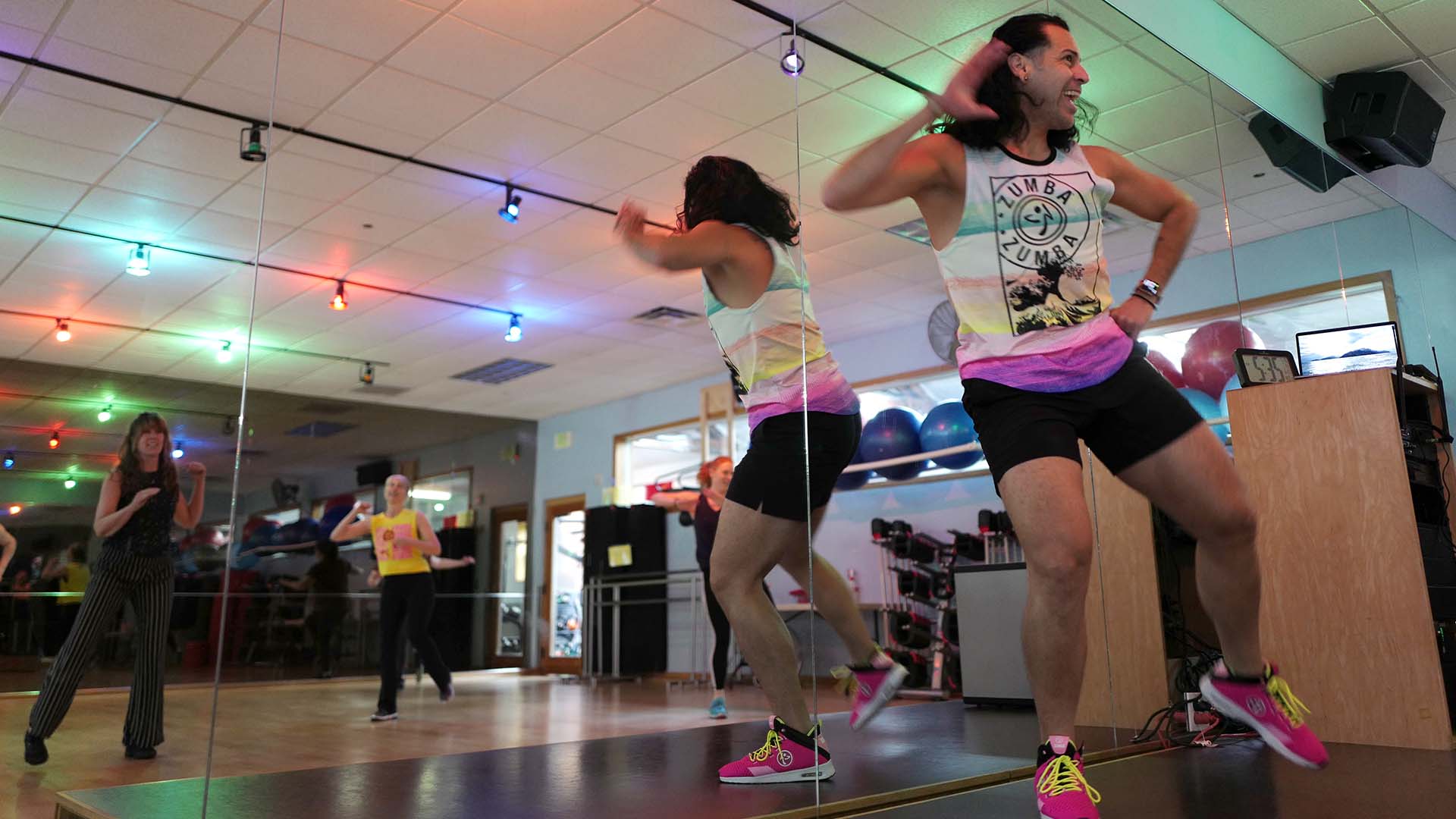 ISLAND FITNESS GROUP FITNESS CLASSES
See the schedule below for our variety of group exercise classes, non-members welcome!
Island Fitness offers a variety of classes online via virtual Zoom (V) in person (IP) as well as hybrid (HY) in which you can attend in person or online via Zoom.
Preregistration is required for all classes.
Group Fitness is included in your Island Fitness Membership!
Group Fitness Class Schedule