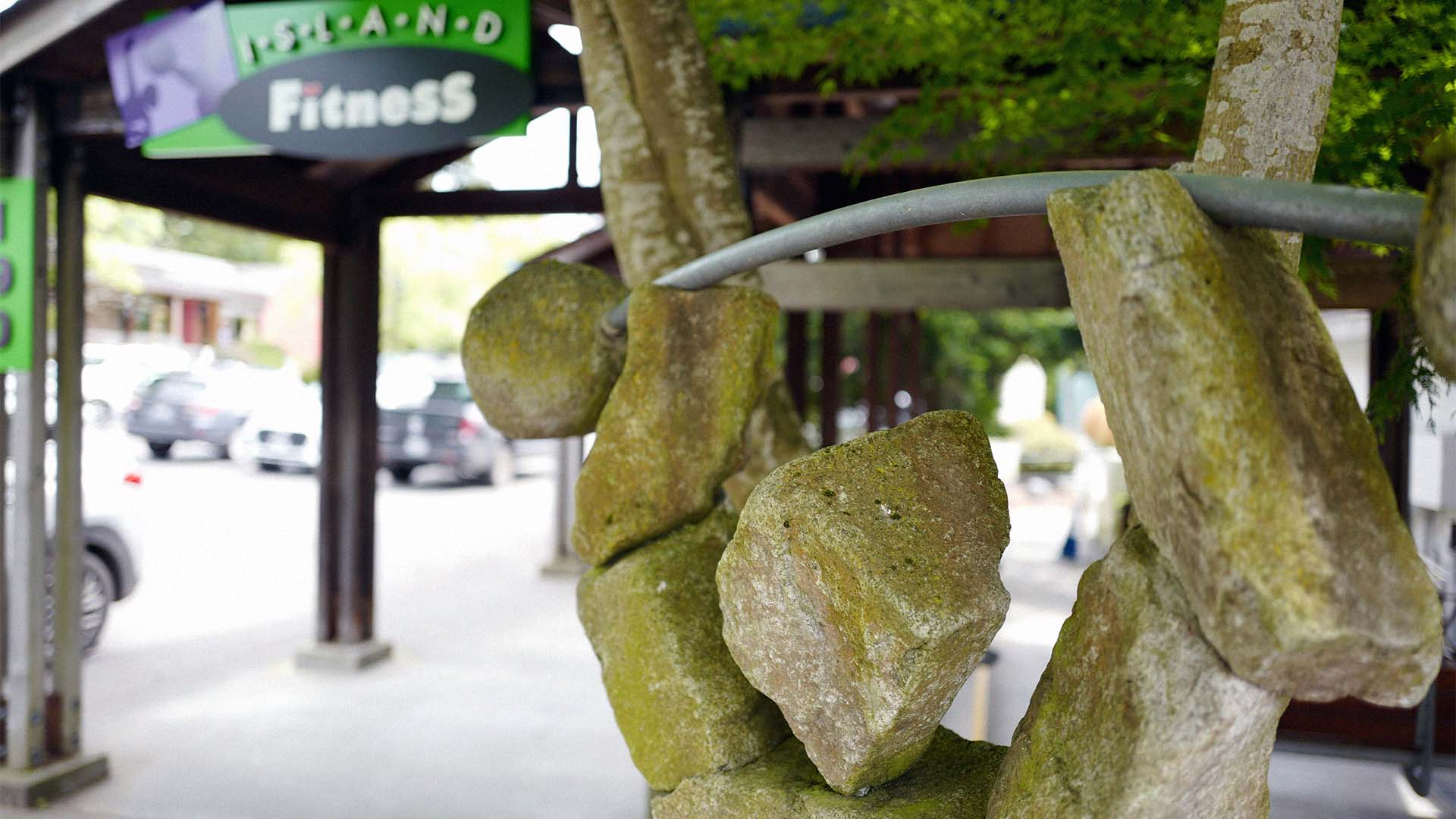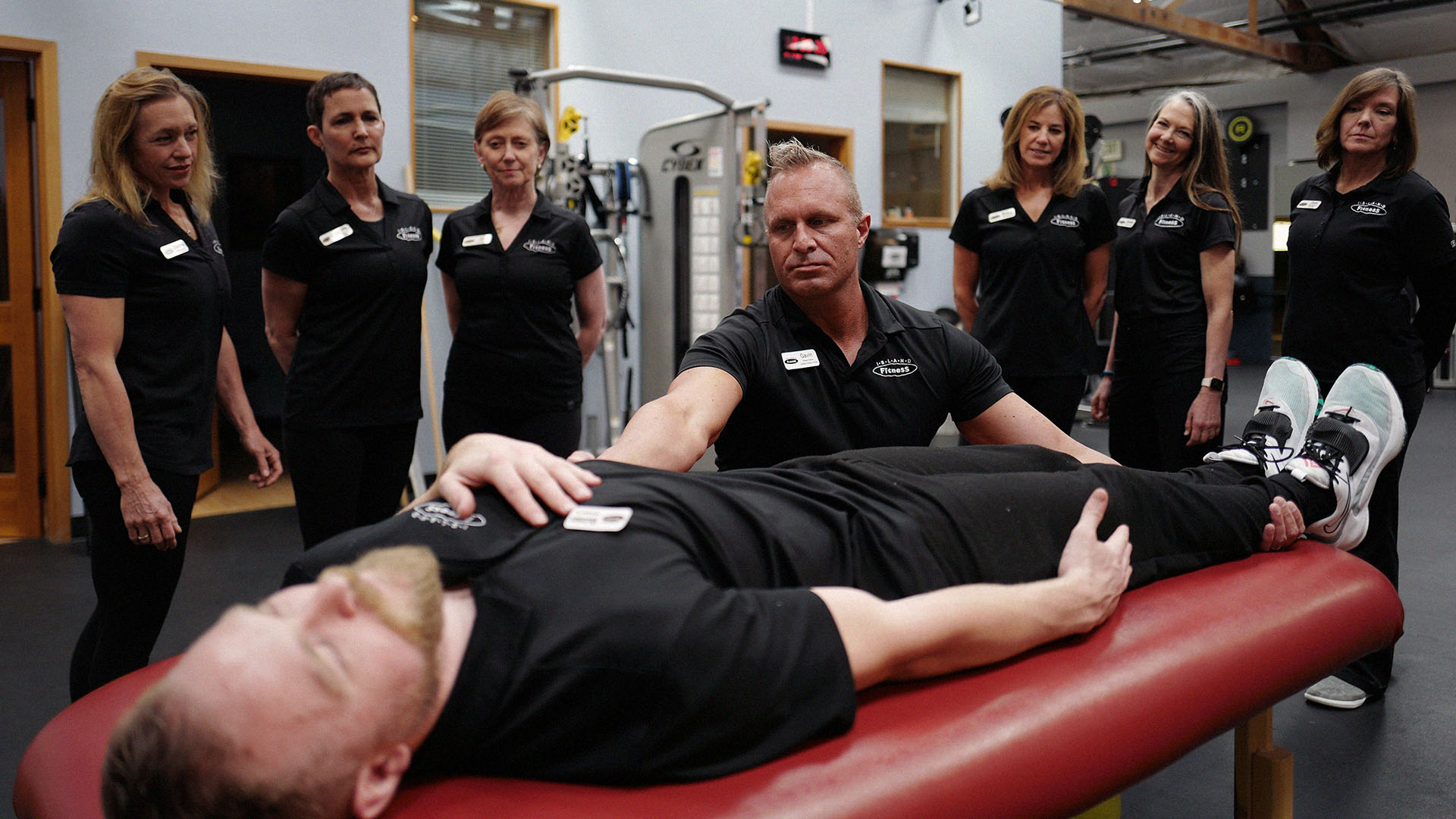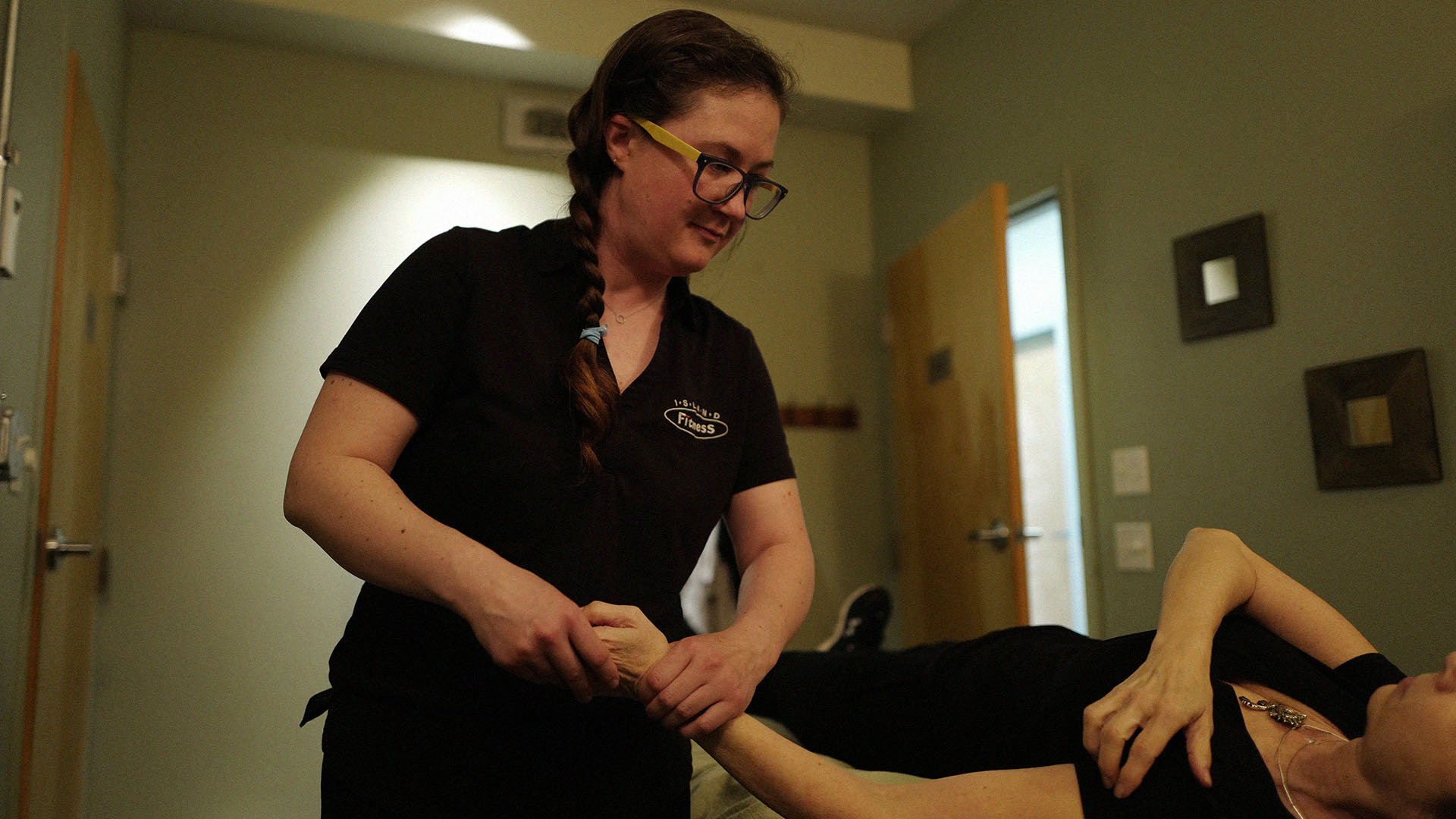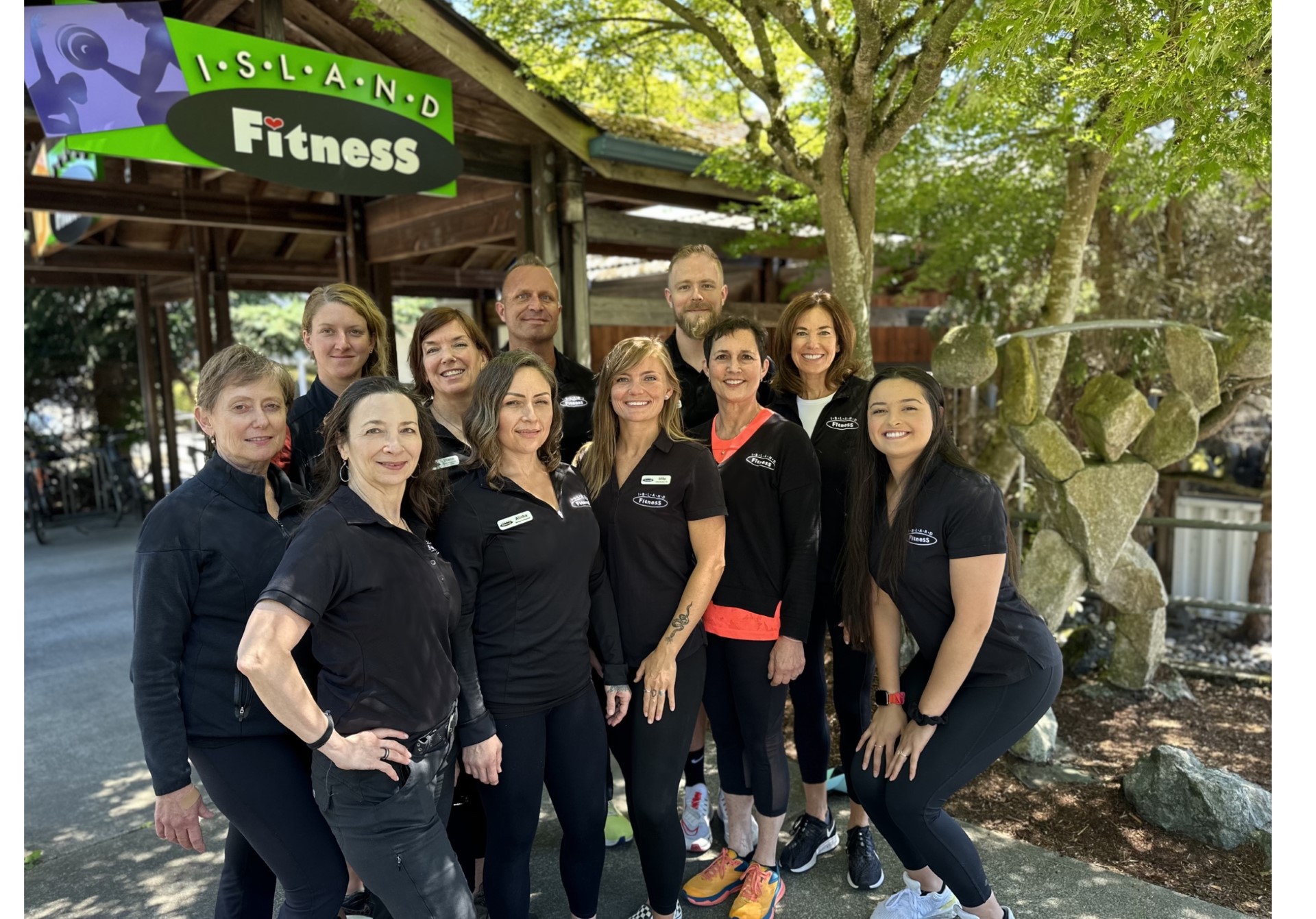 Static overlay
THE BEST GYM IN SEATTLE IS ON BAINBRIDGE
The Best Professional Trainers
The Cleanest Indoor Air
and
The Nicest People
Static overlay
THE BEST GYM IN SEATTLE IS ON BAINBRIDGE
The Best Professional Trainers
The Cleanest Indoor Air
and
The Nicest People
Static overlay
THE BEST GYM IN SEATTLE IS ON BAINBRIDGE
The Best Professional Trainers
The Cleanest Indoor Air
and
The Nicest People
Static overlay
THE BEST GYM IN SEATTLE IS ON BAINBRIDGE
The Best Professional Trainers
The Cleanest Indoor Air
and
The Nicest People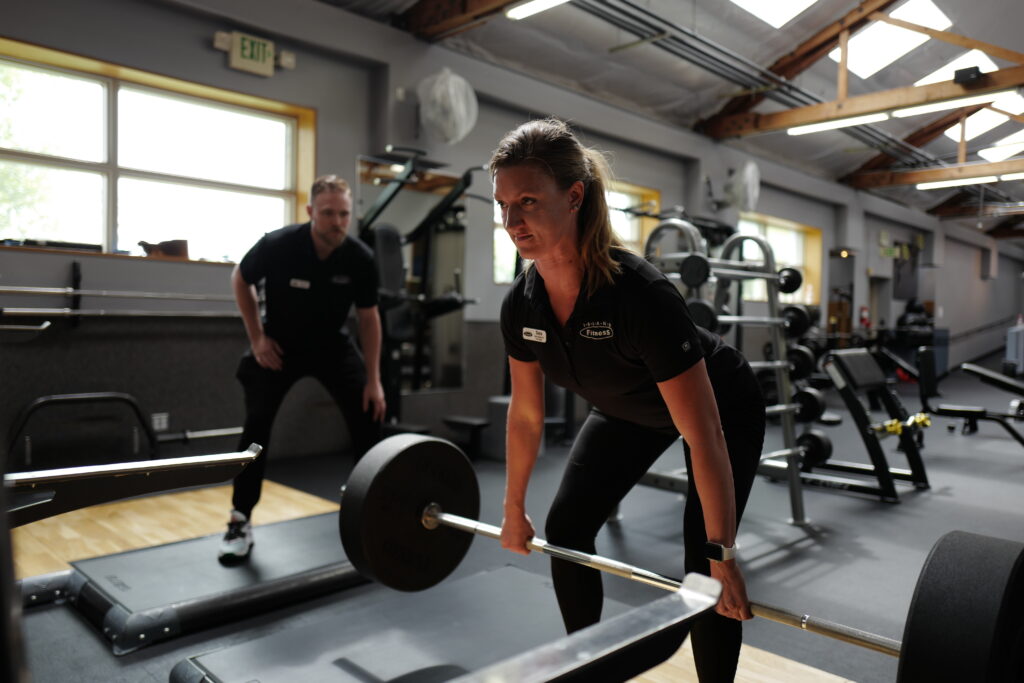 Training
Work with one of our professional Ortho-Kinetics® Certified Personal Trainers in the club or from the comfort of your own home, using workouts specific to your needs and to the tools you have available.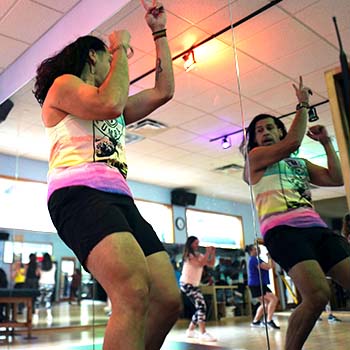 Classes
Island Fitness offers a variety of group fitness classes either virtual, in-person, or hybrid. Strength, cycling, TRX, yoga, dance, and more. Drop ins available for non-members, always free to Members!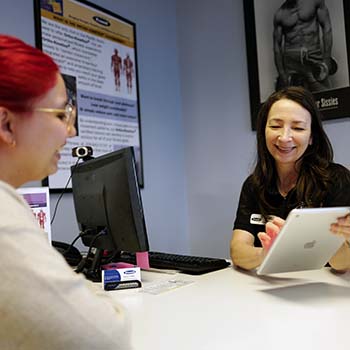 Membership
Join our fitness community! We have multiple options to fit everyone's needs and lifestyle. Annual memberships include an Ortho-Kinetics assessment and club/equipment orientation with a trainer.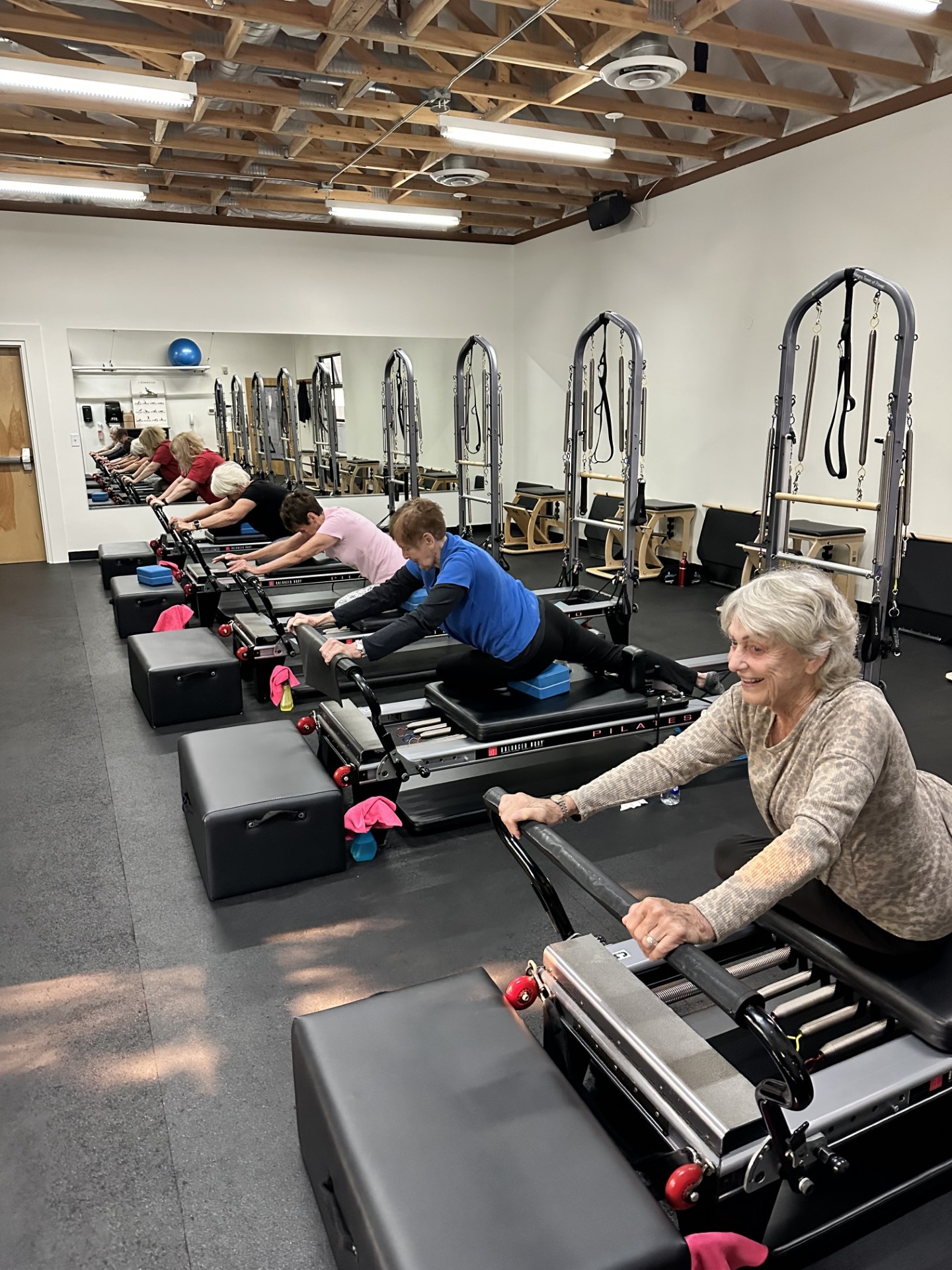 Pilates
We offer in-person one-on-one, as well as small-group reformer training with our Ortho-Kinetics certified Pilates professional trainers!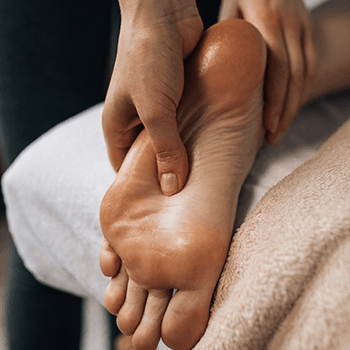 Massage
We offer multiple modalities from Swedish to Sports massage, for recovery and stress relief. Member discounts, and open to non-members!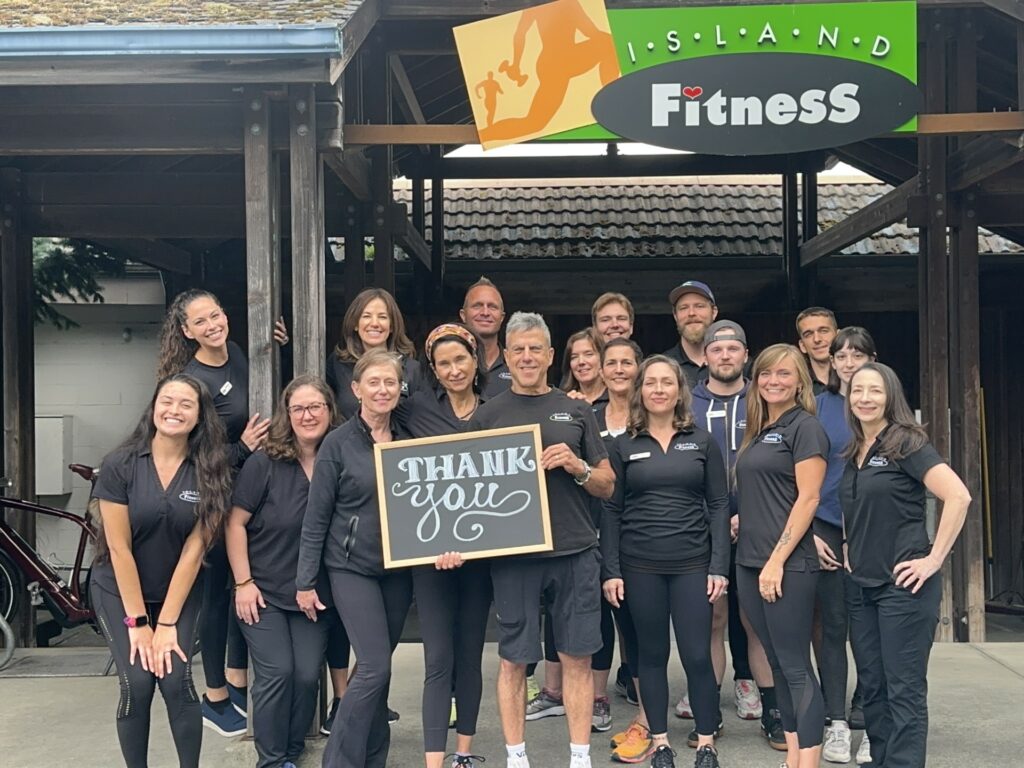 Get to know us
Our fitness community is our second family. Have a look at our blog to keep up with the latest news from Island Fitness!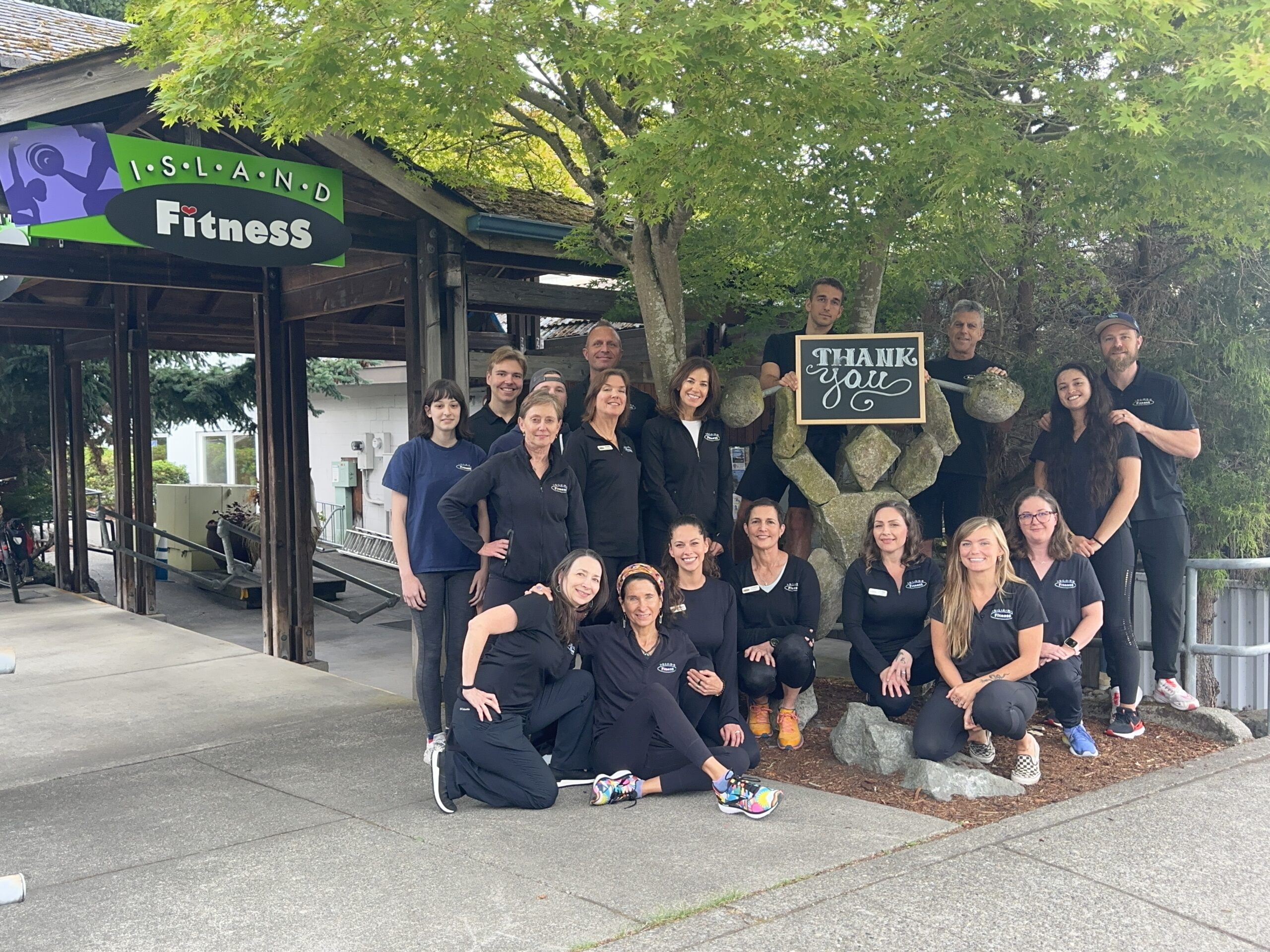 Voted "Best Place to Work Out" on Bainbridge Island every year since 2011!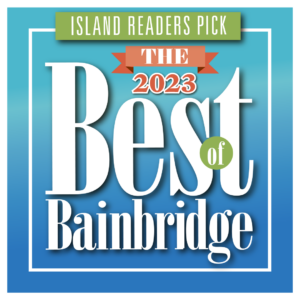 PROFESSIONAL TRAINING WITH ORHTO-KINETICS®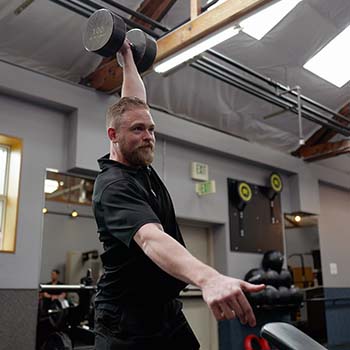 Get Started with a 3-part assessment for $195
SEE WHAT WE HAVE TO OFFER!
MEMBERSHIP AT ISLAND FITNESS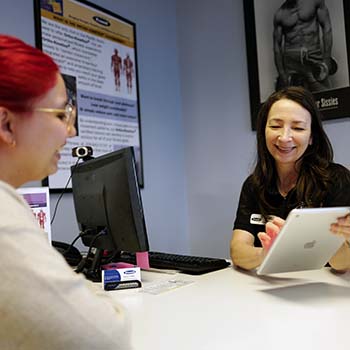 Multiple membership options to fit your needs and schedule.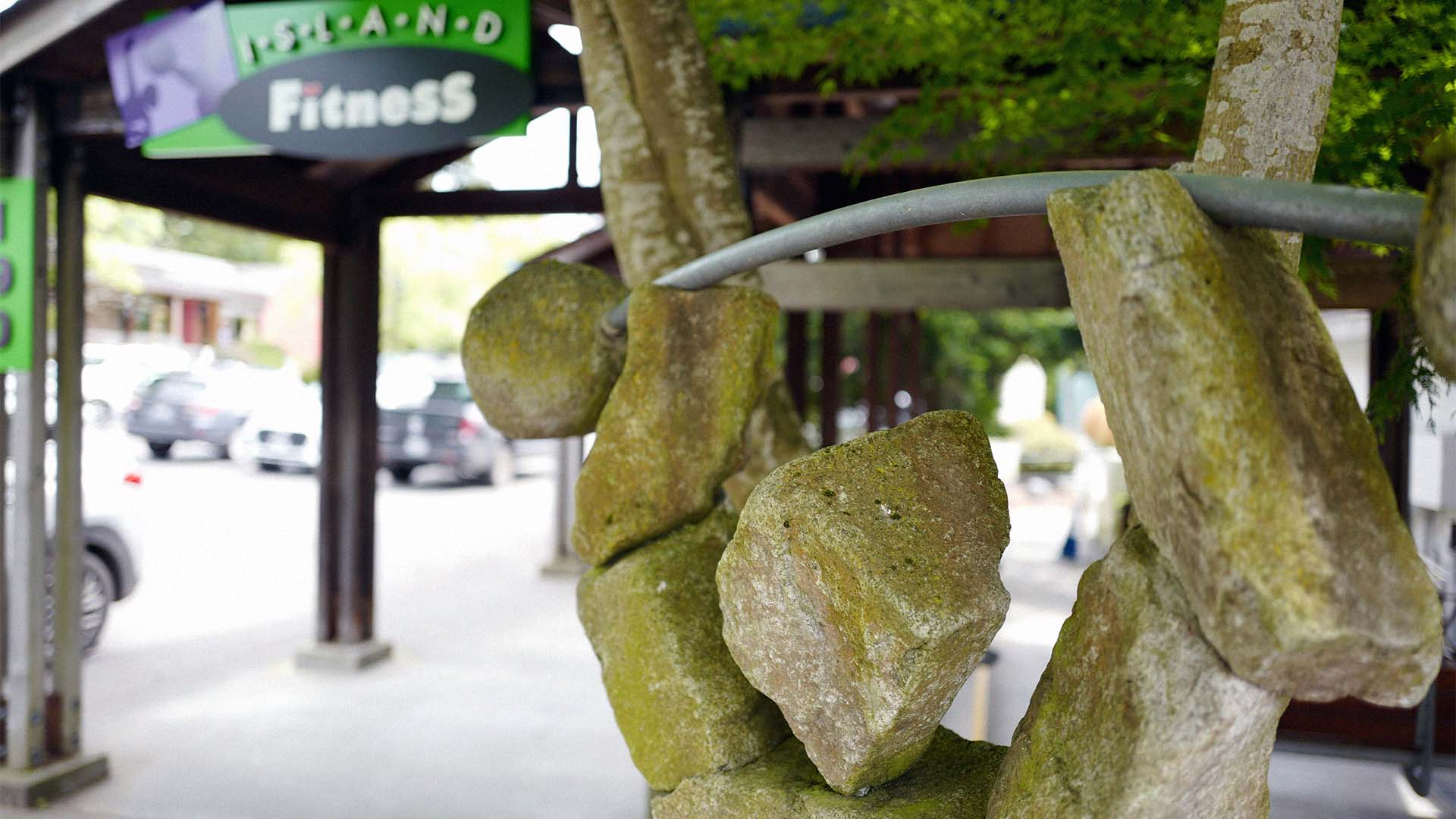 Testimonials from our Members
The strength building, core, and flexibility classes were invaluable preparation for the trek up Mount Kilimanjaro. Thanks to all your incredible instructors and particularly Katie Sweeney for her motivation and encouraging smile at Body Pump, John Dreisbach's focused strength training and enthusiasm with Body Sculpt, Sara Morgan working that core in Pilates and Kayla Black's mind, body, and spirit training at yoga. The many opportunities to work virtually through real-time classes and recorded sessions were an added plus to the training regime. So grateful for all your work to keep our community healthy! ~ Jane Stone