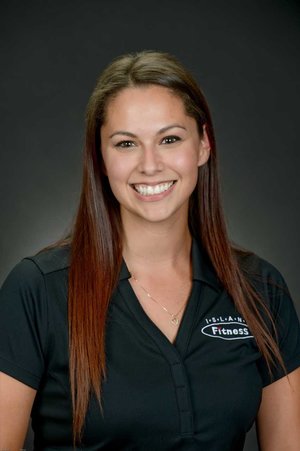 Brittany started out as a member of Island Fitness, then worked at the welcome desk for a few years before her passion for fitness inspired her to become a trainer. She has always been drawn to helping others in any way she can.
A native of Port Angeles, Brittany loves hiking and exploring the Pacific Northwest, from city to mountains. She is naturally competitive and played basketball and volleyball when she was younger.
But it was at Island Fitness that she developed a passion for weight lifting and fitness, which led to a desire to learn more. The more she learns about the human body and the fitness world, the more she enjoys it. Island Fitness is by far her favorite place to work, and to work out!
CERTIFICATIONS