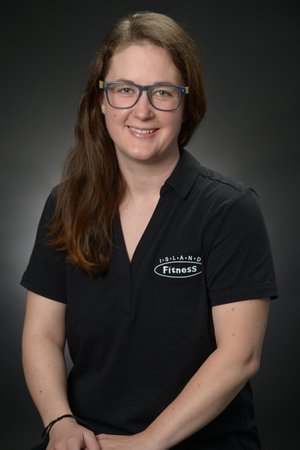 Emy is a caring Massage Therapist who specializes in a variety of holistic treatments that address the root causes of pain and ailments.
Emy's style of massage is a combination of Neuromuscular, Trigger Point and Swedish, along with several Muscle Energy Techniques. Each session is personalized to meet the particular needs and wants of her client.
Emy found her passion for helping our community in 2009 as a Caregiver at Wyatt House. In 2014 she graduated with Honors from the Massage Therapy program at Everest College in Bremerton WA. Emy's other passions are for her three teens and rock-hounding. When she is not out at the coast or by a river, She is teaching, loving, and growing with her wonderful family."
Emy offers 30-, 60-, 90- or 120-minute appointments:
30 minutes is perfect if you have one specific problem area you need addressed, such as a neck kink, muscle spasm, tension headache, scar tissue pain.
60 minutes is a great way to address the stresses of your week in a meaningful way.
90 minutes is the perfect amount of time to get into those chronically tight areas.
120 minutes allows for deep and thorough work on the deepest layers of your muscles – perfect for adhesions and damaged tissue.
In addition to Swedish and Deep Tissue, Emy is skilled in Hot Stone, Reflexology, and techniques that help to address old injury and scar tissue. She enjoys working with elderly clients, pre/post-natal massage and those working out at the gym to improve their function.
Lic# MA60520583
FOCUS / MODALITIES
Pre and Post Natal
Neuromuscular
Trigger Point
Swedish
Muscle Energy Techniques