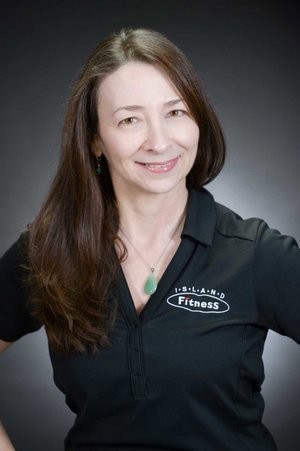 Catherine "Kat" Polo a native of northern New Jersey is a Lifestyle and Nutrition Counselor whose passion is helping others improve their performance, bodies, and lives through better nutrition and education.
Her favorite quote is one of Dr. Jane Pentz and the LMA team: "If you don't take care of your body – Where are you going to live?" Succinctly summarizes what she teaches her clients.
Prior to establishing herself as a Lifestyle and Nutrition counselor, Catherine's passion for creating easy to prepare tasty and sensible meals led her to realize her dream of an education in the Culinary Arts and complete her Culinary Arts certificate.
Catherine pursued her Nutrition Specialist certification under the guidance of Doctor Jane Pentz and the Lifestyle Management associates team. Seeing that this was a path at which she excelled, she continued her education and achieved her Nutrition Manager and Counselor certification. The certificate is recognized and endorsed by the American Academy of Sports Dietitians and Nutritionists (AASDN). Catherine is also USA Weightlifting Sports Performance Coach and A.C.E. certified personal trainer.
Catherine is all too familiar with the important role good nutrition plays in sports performance. She has spent many years behind the scenes fueling Coach Izzy's Olympic lifters with energy boosting snacks and meals. In 2008 Catherine made the leap from her supportive team role to front and center as a lifter. Much to her surprise Catherine achieved a silver medal to add to team's collection of awards.
Performing Olympics lifts is only the newest installment of Kat's regimen to maintain overall well being. Over the years she has participated in several strength and conditioning modalities including Russian Kettlebells, Power & Strength Development, Rope Jumping, among others. For leisure she enjoys exploring farmers' markets, fishing, and the outdoors.
CERTIFICATION
Ortho-Kinetics® Professional Trainer
Nutrition Manager & Counselor Certified (AASDN)
USA Weightlifting Sports Performance Coach
Certified Culinary Arts Specialist
Certified Kettelbell Specialist
AED/CPR Certified