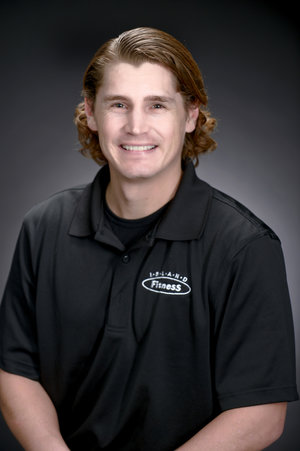 Tony began his career in health and wellness as a personal trainer, so brings that knowledge and experience to the world of massage. This gives him an in-depth understanding of his clients' bodies and how to treat their individual conditions. His goal at each session is to address the client's specific concerns, which may include reducing headaches, decreasing pain, rehabilitating an injury, or relieving tension, and promoting relaxation.
Tony's style generally involves a slow and methodical blending of neuromuscular techniques with myofascial release. He sees the human body as a puzzle that is his job to solve. His clients come away from each session empowered through a better understanding of their own bodies as well as the treatment they have received.
Tony graduated from University of Puget Sound with a B.S. in Exercise Science and minor in Business Administration. He is a Certified Strength and Conditioning Specialist through the National Strength and Conditioning Association (NASM CSCS). He has completed the 750-hour program in Massage at The Cortiva Institute, and has been certified by the International Cupping Therapy Association as a Cupping Massage Therapist.
Lic#MA60689975
FOCUS / MODALITIES
Pain Management
Injury Rehabilitation
Posture Correction
Myofascial Release
Neuromuscular Facilitation
Cupping Therapy