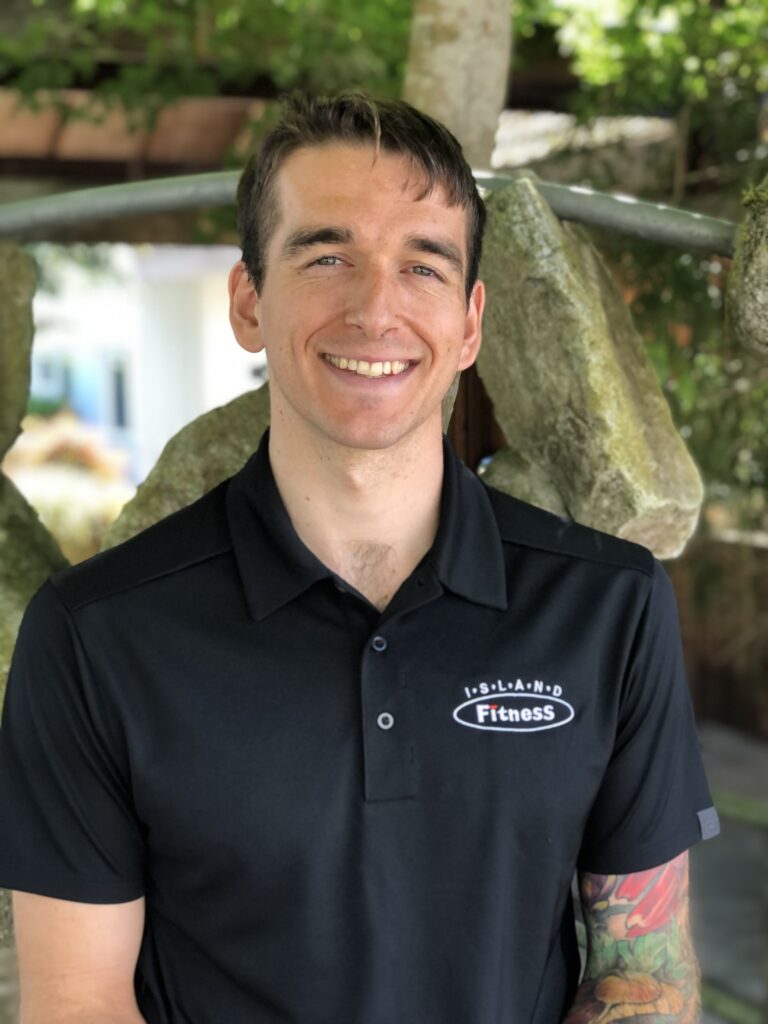 Meet Skyler Smith, a personal trainer at Island Fitness. He is currently pursuing his bachelor's degree in physiology at the University of Washington with the goal of becoming a physical therapist. In addition to his NASM certification, Skyler is also certified in Ortho-Kinetics®; He is a seasoned athlete, having completed an Ironman and training for various triathlons and marathons.
He is dedicated to helping his clients reach their full potential and is excited to work with you to achieve your fitness goals.
In his free time, Skyler loves to bike, swim, and run, and is always looking for new challenges to push his limits.
Ortho-Kinetics® Professional Trainer
NASM CPT
Resistance Training for Injury Prevention
Triathlon Cross Training
Aerobic Fitness