Island Fitness is partnering with Les Mills to bring you MORE!
To help you stay active we've partnered with Les Mills to give you access to over 1000 classes with a FREE 30 day trial to LES MILLS + fitness app. (And an opportunity to continue with a discounted monthly subscription for $9.99)
Les Mills is waiting for you at Island Fitness!
IN THE CLUB Island Fitness provides space and equipment, so you don't have to.
At HOME exercise like nobody is watching.

On the ROAD take your Island Fitness workout with you.

WORK from home? Take a break and get your social connection and exercise, on YOUR schedule.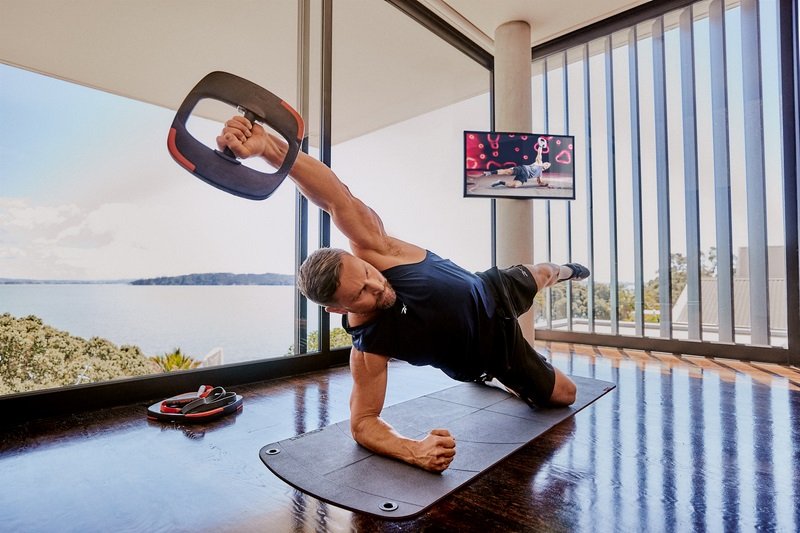 This ultimate fitness app allows you to get on demand work outs, including personalization, tracking, motivation, rewards, and results. You can now enjoy access to LES MILLS+ for 30 days. Simply click below to get started.
With Island Fitness & LES MILLS+ You can work out with classic programs such as BODYPUMP™ and BODYCOMBAT™, do mindfulness exercises and even get the kids active with BORN TO MOVE™. The workouts range from 15 to 55 minutes and there are options for all fitness levels.
When you sign up, you'll be asked to enter your payment details, BUT YOU WON'T BE CHARGED FOR THE TRIAL PERIOD. If you want to continue beyond that, you'll automatically become a paying subscriber at the special Island Fitness rate of 9.99/mo. Click here for your 30 DAY TRIAL.
We hope you enjoy working out at Island Fitness in partnership with Les Mills.
DON'T WORRY! Island Fitness is offering MORE! Les Mills+ is IN ADDITION to our fabulous class schedule of Virtual, On Demand and In person classes with Island Fitness Instructors.