Spring is in full force and summer is fast approaching! Before all your summer schedule becomes full, why not plan to take a whole day for yourself!
Our seasonal retreat last October was a wonderful experience!
We want to continue the offering this year with; "Transition Into Summer"
Rest; Heal; Restore to awaken your inner fire with a daylong mindfulness and movement retreat.
We have a beautiful location in Port Ludlow which provides outdoor space located right on the water and a central indoor space which gives refuge for unpredictable weather and a home-base for the retreat.
We are fortunate to have Island Fitness guest instructors who will offer Mindfulness Meditation, Breathwork, Qigong, Art in Nature, Restorative Yoga and Sound Healing.
Saturday, June 3rd, 10:30 am – 5:30 pm
Details:
Light lunch, snacks, and beverage included
Props available
Bringing your own yoga mat is encouraged
$140 for the day
Please contact Alexa Rosenthal with any questions.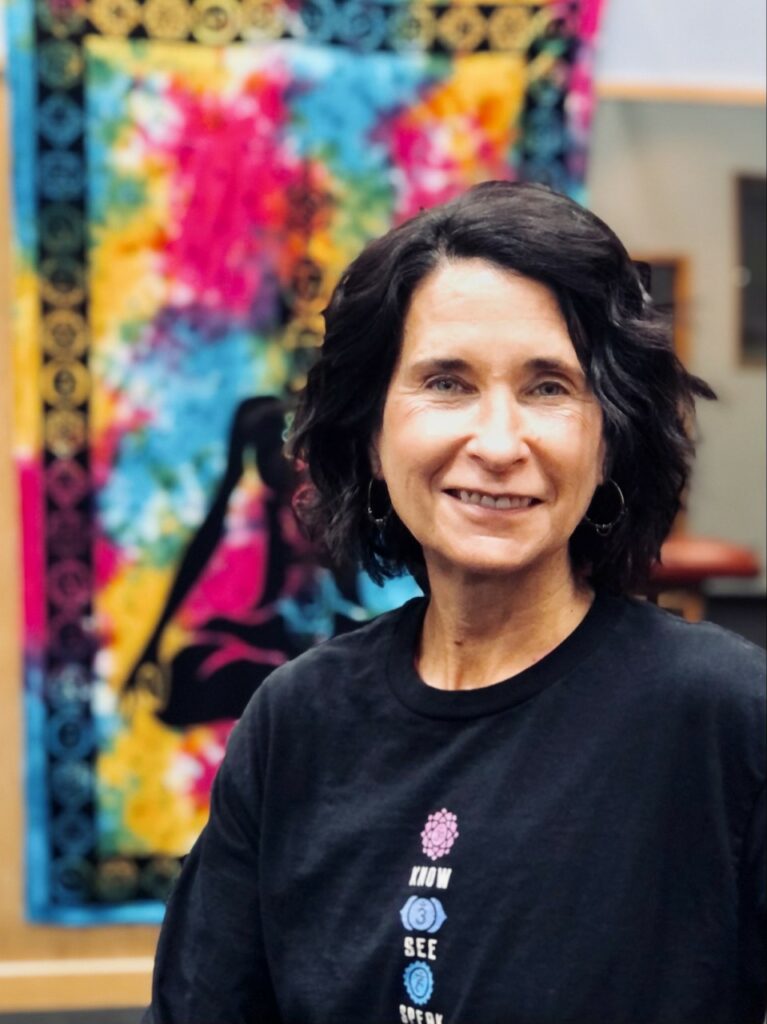 Once you are officially registered for retreat you will receive details about the day.
The retreat is limited to 15 participants so don't wait too long to commit and be part of a very special day! This experience is for you, and the community you will be part of promises to be joyful and a memorable restorative experience!
Click the link below to register. Use the filter to locate June 3, 2023 and select: 10:30 AM – 05:30 PM PDT Meditation – Rest, Heal, Restore~ Transition into Summer