Governor Inslee has announced he now plans to remove the mask mandate as of midnight March 11, 2022. He states that businesses "…. retain the authority to voluntarily keep their own masking rules…"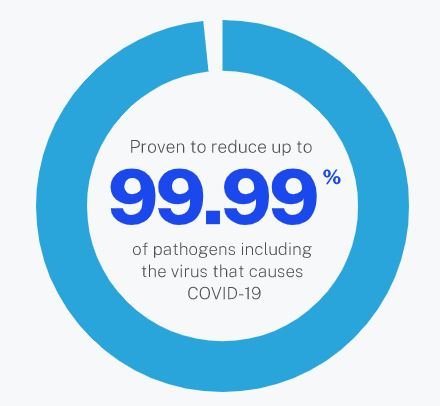 Our plan at Island Fitness is to follow the state guidelines (as we have throughout the pandemic) and allow members to work out without masks as of Saturday March 12th. We feel safe doing this for the following reasons:
Most importantly, our substantial investments early in the pandemic in air quality have paid dividends.
🍃 We installed Aerus air scrubbers and ionizers throughout the club in each of or 7 HVAC units.
🍃 We upgraded to MERV-13 air filters.
🍃 We added 6 additional exhaust ports in the cardio room (8 total!)
🍃 We purchased portable, hospital-grade air scrubbers for the studios, which use the same Active Pure technology as our main system.
Our enhanced cleaning procedures will remain in place.

In 2 years, not a single Covid outbreak has originated from Island Fitness.

Covid cases among our staff, who spend up to 40-hours a week have been extremely low, and almost non-existent for those who did not travel.

We believe there is no safer indoor space on the island.
We know that some of have paused your membership because you were not comfortable working out in a mask; we look forward to welcoming you back.
We also know that some members who have been working out are a little nervous about the end of the mask mandate. We encourage anyone who feels safer wearing a mask to continue to do so.